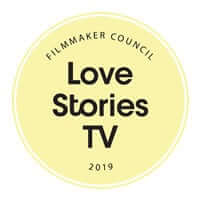 Reel Special has been featured on dozens of wedding blogs over the years, but when it comes to being recognized by a media company that specializes in showcasing wedding videos, LoveStoriesTV is at the top of the list.
Reel Special was honored to receive two LoveStoriesTV Wedding Film Awards in their inaugural year of the competition, and Ryan currently serves on the LoveStoriesTV Filmmaker Council where he and other leading filmmakers provide valuable insight to the media company.
We are proud to share our wedding videos with LoveStoriesTV and are grateful for their efforts to support wedding filmmakers around the world. Click on any of the links below to check out our channel!