Abdullah and Emma were married on July 25, 2021, at the Vintage Barn at Merefield in Midway, Kentucky, and Reel Special captured their wedding video!
Abdullah and Emma first met in high school, but it wasn't until later in life when Abdullah, who is an officer with a local sheriff's office, pulled Emma over for having expired registration tags on her car. Abdullah let Emma off with a warning, so Emma sent him a message the next day on Facebook to thank him and the rest, as they say, is history!
The wedding preparations, ceremony, and reception all took place at the Vintage Barn at Merefield in Midway, Kentucky. The venue's all-inclusive setup allowed us to spend more time than normal getting lots of great wedding video footage (since we didn't have to drive from one spot to the next for various parts of the day). We also had the joy of working alongside Matt and Kelsey Malicote…aka "The Malicotes"…so when it came time to capture the first look and some portraits afterward, everything went extremely smooth and those moments were so sweet to capture! We especially loved filming when Emma did a first look with her son, Kane…cue ALL the tears!
The ceremony was held just outside the barn in a beautiful green space with the most stunning gazebo we've ever laid eyes on. Emma had a surprise up her sleeve just before she walked down the aisle to Abdullah. The couple adores the work of Matt Cooper, an up-and-coming singer-songwriter who has built an impressive following on Instagram, TikTok, and the like. As Emma and her Dad made their way down the center aisle, Matt Cooper emerged from hiding and sang one of his newest love songs for the bride's processional. It was so sweet (and we might have used one of Matt's songs in the wedding video highlights…just sayin')!
As the ceremony concluded, the officiant pronounced Abdullah and Emma as "husband and wife," and they were beaming with joy while their loved ones cheered for the newlyweds. After capturing some family portraits for the wedding video, we headed inside the awe-inspiring barn at Merefield where guests were greeted with long, family-style seating from one end of the space to the other. One of our favorite parts of the styling at this reception? Not a single chair in the reception space looked the same…it was SO cool to see literally a hundred (or more!) different wooden chairs of all shapes, sizes, and colors. Abdullah and Emma made their grand entrance to the reception just as our evening was coming to an end, but not before we were able to capture some wedding video footage of the stunning cake created by Lauren Mays.
Abdullah and Emma, we LOVED filming your wedding! We hope that as you look back on your wedding video you will be able to relive and cherish your amazing day as if it were yesterday. We are so honored and grateful that you chose us to capture it, and we wish you all the best for many years to come!
Wedding Vendors
Wedding Video: Reel Special
Photography: The Malicotes
Venue: The Vintage Barn at Merefield in Midway, Kentucky
Officiant: Frederick Moody
Catering: Tasha Mirilovich
Bride's Dress: The Steel Magnolia
Hair: Jamison Merriman
Makeup: Erica Slade
Flowers: Bella Blooms
Cake: Lauren Mays
DJ: Ben Wilson
Special Musical Performance: Matt Cooper
Bridal Signs & Jacket: Alison Himes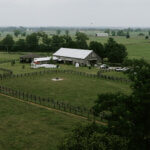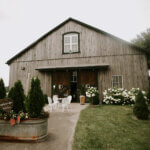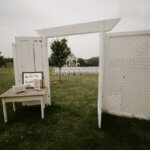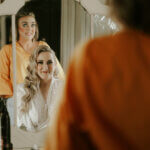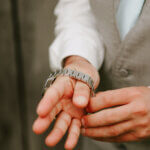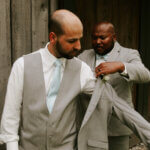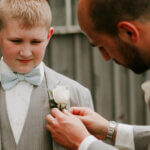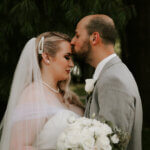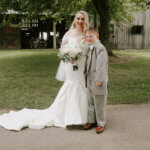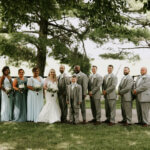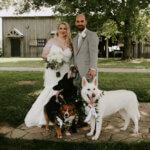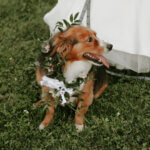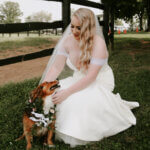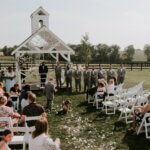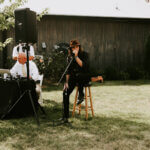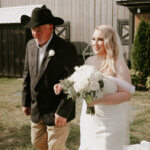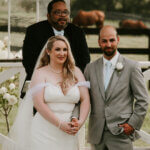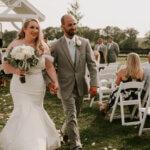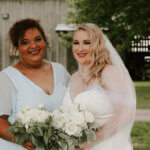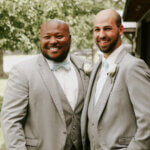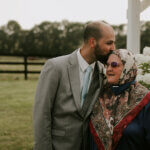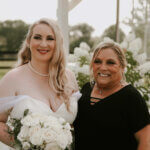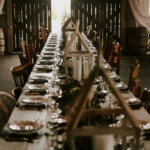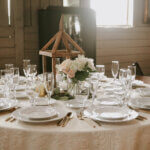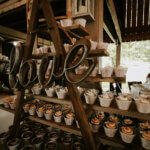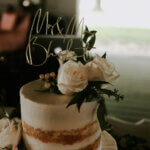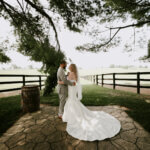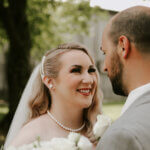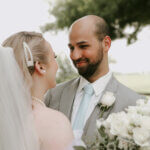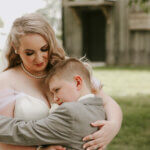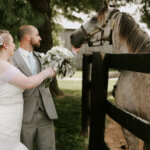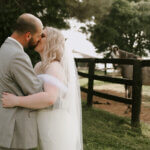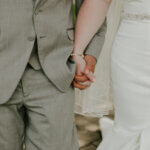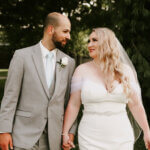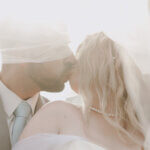 Comments
comments