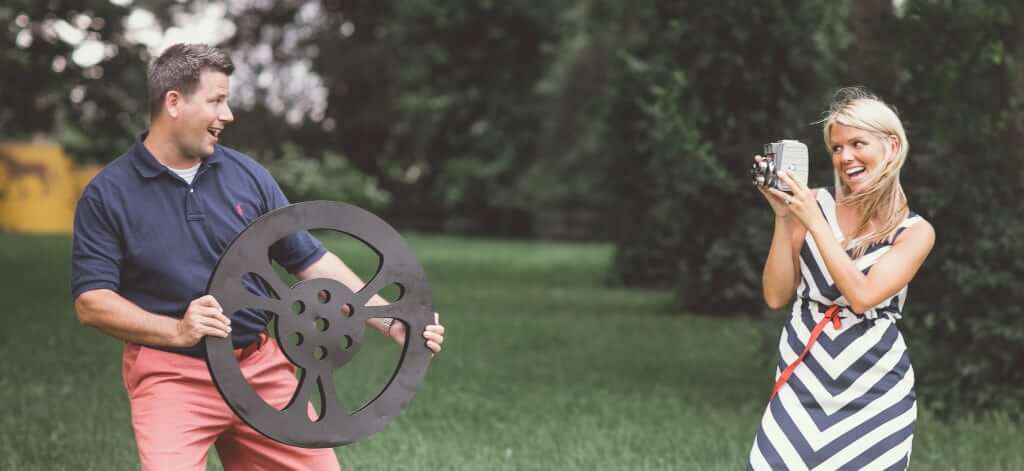 About Us
We are Ryan & Brittany Worthen, the owners of Reel Special Productions and our mission is to capture love in motion. We are passionate about filming life's most important memories so they can be treasured for a lifetime and generations to come.
Ryan is a yankee from Ohio who fell in love with Brittany, a southern belle from Tennessee. We met, married, and made a home for ourselves in the midst of the beautiful rolling hills of central Kentucky.
With well over a decade of professional experience behind the camera filming weddings, we specialize in producing one-of-a-kind wedding videos. We love documenting life's most important moments and work tirelessly to capture every wedding story with a perspective as unique as the two people saying "I do." Our clients often tell us that we were able to capture their wedding day in a way that still images simply could not, and we can say from personal experience that we agree.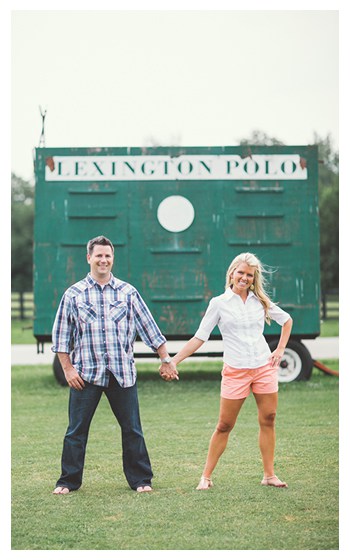 We tied the knot in 2010. Our wedding included countless personal touches and treasured memories that left us feeling overwhelmed with joy.
Looking back, we would be devastated if we didn't have our wedding day on film. We consider it a blessing to help capture those same memories for others so they can share them for generations to come.
One of the reasons we're so passionate about filming weddings is because we think love is a big deal and we believe in what marriage represents. Our own love story is so special to us and we love sharing it with others. We were married on October 23, 2010 at Southland Christian Church in Lexington. You can read our engagement story and view our wedding video here.
More about Ryan:
Ryan loves filming weddings, but his true passion is serving others. He spent six years on the board of directors for the Ronald McDonald House and now serves on the board for the YMCA of Central Kentucky, is a past president of the Public Relations Society of America (Thoroughbred Chapter), and is also engaged in many other civic, community and charitable endeavors. He is a former collegiate tennis player and holds a degree in Business Management from Asbury University. He started That One Company and Reel Special Productions in 2004.
More about Brittany:
Brittany is also gifted behind the camera and has a knack for all things creative. Brittany earned both a Bachelor's and a Master's Degree in Education from Asbury University and is currently pursuing her doctorate at the University of Kentucky. In 2016, Brittany joined the faculty at Asbury University as a professor where she inspires future teachers to achieve greatness. She finds fulfillment in helping others believe in themselves, but she finds even greater satisfaction in loving others through her genuine spirit and her warm Southern hospitality. Brittany joined Reel Special in 2010 when she and Ryan tied the knot.
Photo credit: The Malicotes