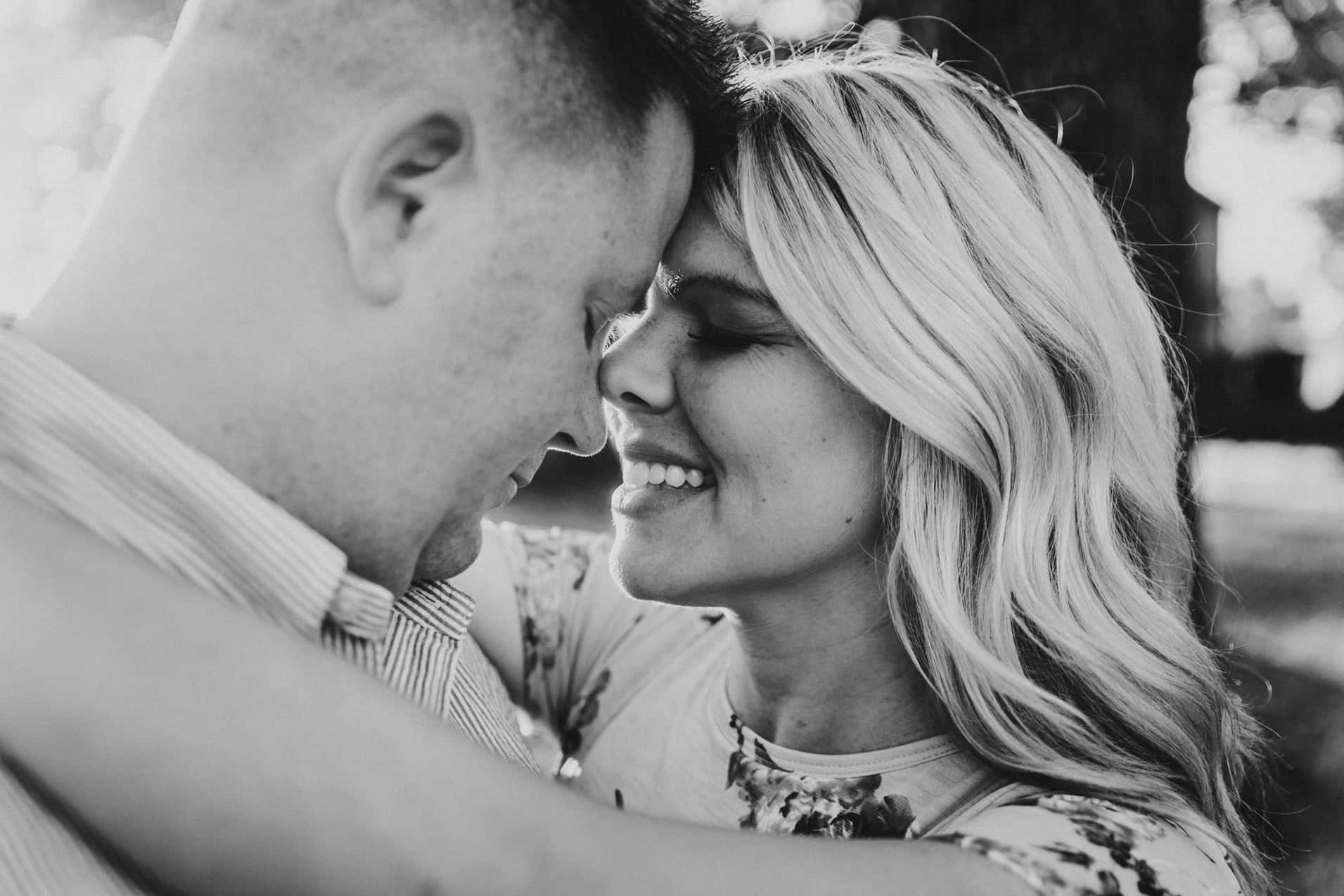 1. Are you available for our wedding date?
We sure hope so! The best way to check availability is to submit an inquiry on our Contact page.
2. Why is video important for my wedding day?
When your wedding day comes to an end, the best way to relive the day will be through photos and video. Wedding photos are wonderful keepsakes but there really is nothing that compares to watching the story of your day unfold on video. Snapshots are a work of art and we LOVE many of the photographers we work with, but on the most important day of your life a Reel Special wedding video will capture the people that matter the most. Not only can you relive every moment, but this video can be shared for generations to come.
3. Do you travel?
Yes, please! We are available for travel! We're also willing to travel to exotic locations for other video projects (including commercials, promotional videos, etc.). The cost of travel is determined on a case-by-case basis.
4. What type of equipment do you use?
We get asked this A LOT, so we put together a gear list! We use DSLR cameras (yes, we're often confused for photographers) along with a variety of lenses and other fun gear. We edit with the Adobe Creative Suite and we use professional audio recording equipment like the Zoom H4N, wireless microphones, drones…you get the idea! When professional lighting is needed, we utilize an stationary LED light configuration which is capable of running off batteries so we don't have to worry about people tripping over power cords.
5. Are you insured?
Yes, we are insured out the wazoo because weddings are not cheap (and neither is our gear).
6. Can I choose the music for the highlight video?
We typically choose the music, but we welcome your genre suggestions! To avoid copyright issues, we only purchase and use licensed music from sites such as musicbed.com.
7. Do you do guest interviews?
Our creative style keeps us more "behind the scenes" and we've found that most often, wedding guests do not enjoy being put "on the spot" with a camera in their face. Secondly, besides the quiet moments when vows or toasts are taking place, weddings are LOUD and getting quality audio for interviews is extremely difficult. Lastly, because we don't know your wedding guests as well as you do, we aren't as comfortable asking them to talk about the bride and groom. For these reasons, we do not do guest interviews unless the bride and groom have a unique circumstance which they discuss with us well before the wedding day arrives.
8. What is your turnaround time?
One of the many things that sets Reel Special apart is our turnaround time. We will have your full, edited wedding film back within a matter of weeks. Our contract gives us a bit more leeway, but we book a limited number of weddings each year to ensure we provide superior service to our clients.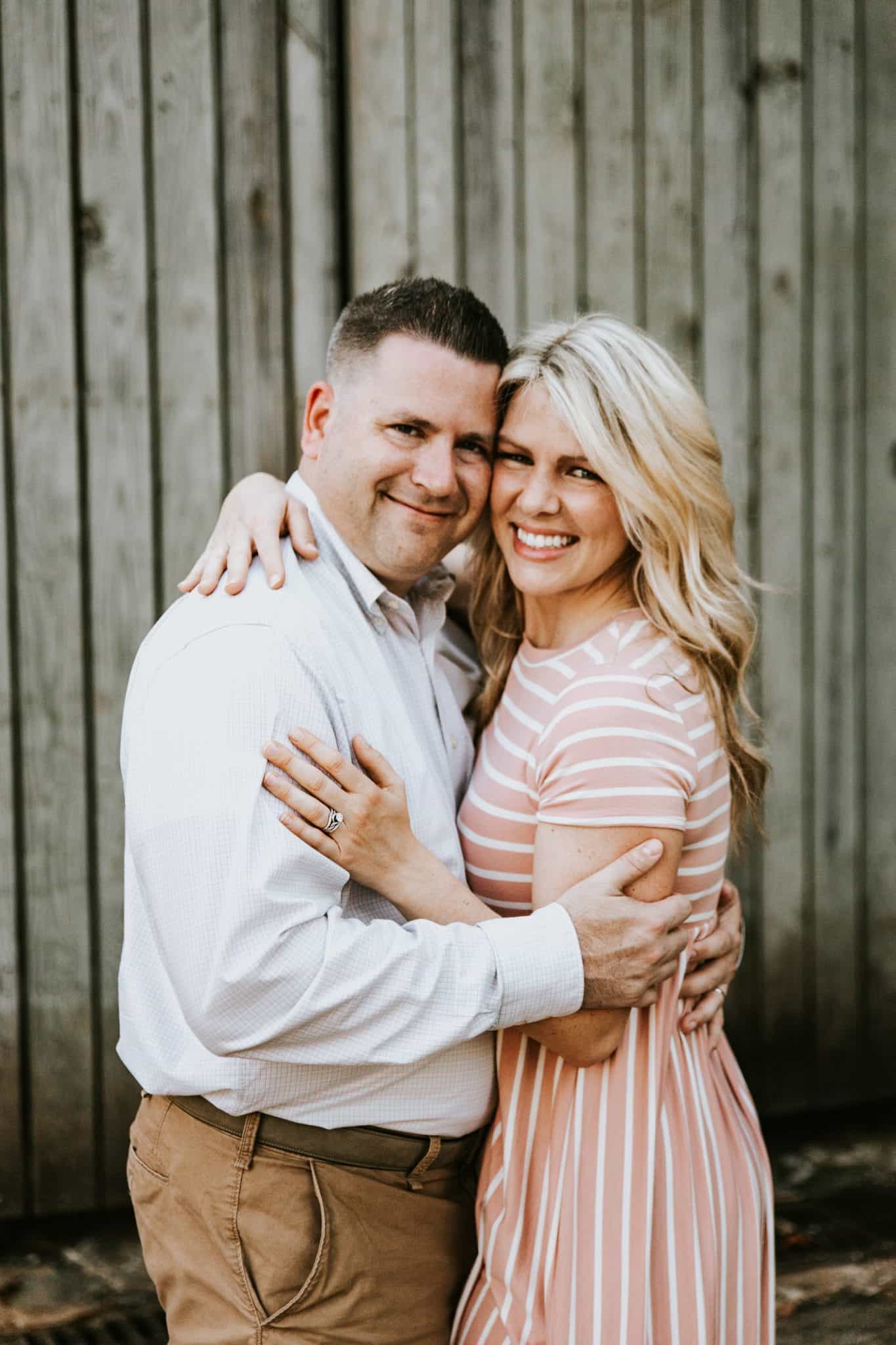 9. What is your cancellation policy?
This also depends on the project at hand. For wedding videos, please view our wedding video agreement (available upon request).
10. Will I get all the raw footage?
Clients interested in obtaining the raw footage may purchase it upon completion of their video project.
11. How do you work with other vendors?
We work closely with other vendors to ensure your event goes as smoothly as possible. In fact, working with others is one of our favorite parts of the job! When it comes to the photographer(s), we work hard to stay out of their way, but most often the best place for both of us to be is side-by-side. We both have important jobs to do, so we always try our best to stay out of the spotlight and capture the day without any imposition on others. We frequently receive compliments from photographers who tell us we are the best videographers they've ever worked with. We blush every time!
12. What forms of payment do you accept?
Reel Special Productions accepts cash, checks, credit cards, and PayPal.
13. Is a deposit required to save the date for a wedding video?
Yes, we require a $2,000 non-refundable retainer along with a signed wedding video agreement to save your date. If you'd like an electronic invoice so you may pay online, just let us know.
14. Do you offer payment plans?
Yes! In fact, we offer something even more flexible than a payment plan! For weddings, once the retainer payment is submitted along with the signed agreement, you won't owe another penny until 30 days before the wedding date. If you'd like to make multiple payments between the time you send in your deposit and the date of your wedding, you are welcome to do that but it is not required.
For commercial projects, 50% of the estimated project amount is due prior to any filming. The remaining balance is due upon completion of the project and prior to Reel Special Productions turning over any video files/DVDs.