Bradley and Skye were married on a private farm in LaGrange, Kentucky, on November 2, 2019, and chose Reel Special to capture their wedding video.
Bradley and Skye met in high school and quickly became friends, but over time that friendship grew into something more and one day, Bradley invited Skye out to his family's farm where he asked her to be his girlfriend. Years later, Bradley took Skye to that very same spot on the farm, got down on one knee, and asked her to be his wife. This sweet couple chose to have their wedding on the family farm where Skye was raised. From the moment we arrived, we were welcomed in like family and went to work capturing wedding video footage of the preparations of both the bride and groom as they got ready for the wedding ceremony. Bradley and his groomsmen were all gathered in a house on the front of the property, while Skye and her bridesmaids were having their hair and makeup done in the home where she grew up. Once the preparations were complete, we captured some wedding video footage of Skye and her bridesmaids doing a first look, then had the opportunity to do quick interviews with Skye and Bradley and they were so precious! Once the interviews were done, we headed outside and got ready for the ceremony.
With having an outdoor wedding ceremony in November, Bradley and Skye made sure to take good care of their guests by having blankets on hand for anyone who wanted one, but thankfully the fall weather was perfect and as long as the sun was out, most everyone was comfortable and the setting couldn't have been more perfect. The couple shared their vows and exchanged rings, then they were pronounced Mr. and Mrs. Pence! We captured some of our absolute FAVORITE wedding video footage of Bradley and Skye right after the ceremony, then headed into the reception which took place in a beautiful (heated!) tent set up next to Skye's family home. The newlyweds were introduced and had their first dance, then the guests were treated to a delicious buffet dinner before the rest of the reception festivities continued. Our evening ended with a dance floor completely packed with guests cutting loose, and we had soooo much fun capturing wedding video footage of everyone having the BEST time celebrating Bradley and Skye's new status as husband and wife!
Bradley and Skye, we absolutely loved filming your wedding! We hope that as you look back on your wedding video you will be able to relive and cherish your amazing day as if it were yesterday. We are so honored and grateful that you chose us to capture it and wish you all the best for many years to come!
The Wedding Team:
Video: Reel Special
Photography: Rachael Caines Photography
Wedding Planner: Unveiled Details Wedding & Event Design
Venue: Double G Farms in LaGrange, Kentucky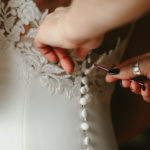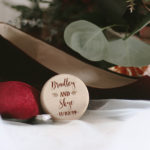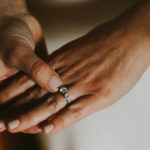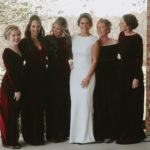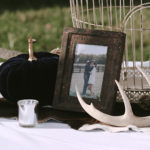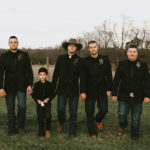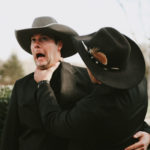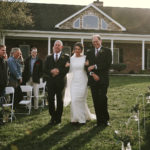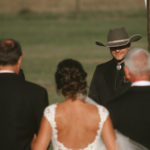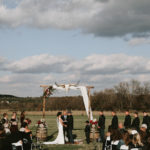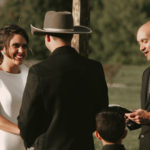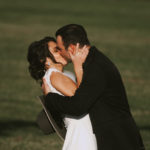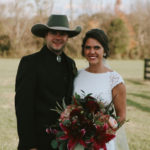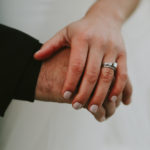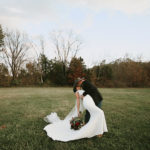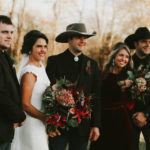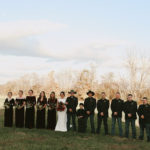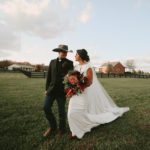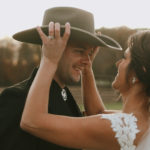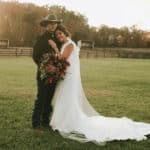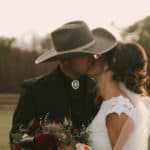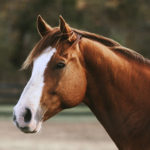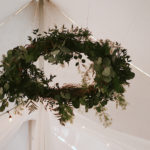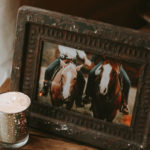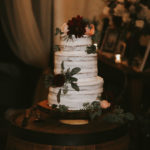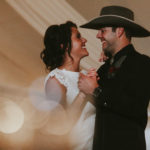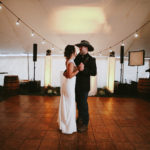 Comments
comments