Dane and Jackie were married in an intimate wedding at Limestone Hall in Lexington, Kentucky, on November 20, 2020, and Reel Special got to capture their wedding video.
Dane and Jackie were married on a spectacular November day, and even amidst all the uncertainty and plans foiled by the COVID-19 pandemic, it was truly a magical day!
This sweet couple met at the gym when Jackie was brave enough to casually introduce herself to Dane. They dated, fell in love, and decided to spend the rest of their lives together. It was evident on their wedding day the love they felt for one another — their friendship, their journey to get to this day, and their testimony of God's faithfulness were all beautiful to witness.
Dane and Jackie chose to have their wedding at Limestone Hall in downtown Lexington. Only a limited number of guests could be present due to pandemic restrictions put in place just a week prior to their wedding, but Dane and Jackie truly made the best of it all. And did you see the custom wooden arbor in the wedding video? Dane handmade it and we were so impressed!
Friends who weren't able to be there in person joined through Zoom to watch the two lovebirds commit their lives together in marriage. Those who couldn't be there were deeply missed and thought of in their hearts, as evident from Jackie's brother's heartfelt speech. The ceremony was absolutely stunning and the reception so much fun…These two know how to have a great time!
The wedding day concluded by capturing the newlyweds with an awesome sparkler send-off on the front steps of Limestone Hall as the newlyweds went in for a kiss. It was simply perfect and we were so happy to capture it all!
Dane and Jackie, we LOVED filming your wedding! We hope that as you look back on your wedding video, you will be able to relive and cherish your amazing day as if it were yesterday. We are so honored and grateful that you chose us to capture it, and we wish you all the very best for many years to come!
Wedding Video: Reel Special
Wedding Photography: Claire and Barrett
Venue: Limestone Hall
Wedding Planner: Kaelyn Query with Lexington Event Company
Dress: Gretchen Reese Bridal Couture
Hair: Sam Hills from High Five Salon
Makeup: Christy Gentry
Flowers: Kim Lockman with Kroger
Catering: Type A Catering and Events
Music: Chris Riddle and Tyler Young
Custom Ceremony Arbor: Handmade by Dane Winterbottom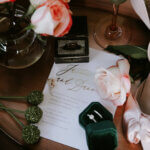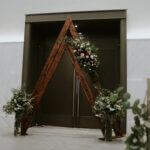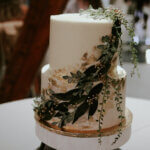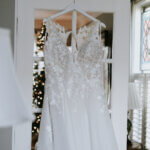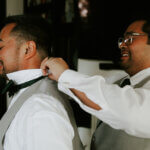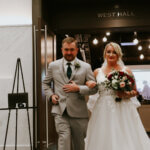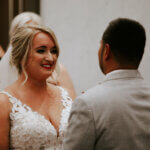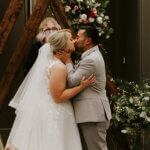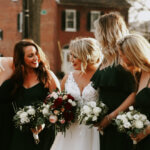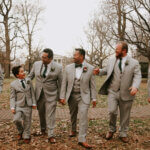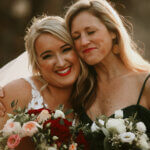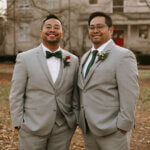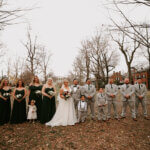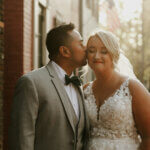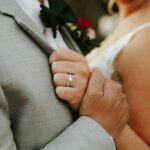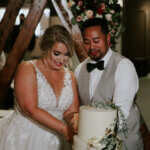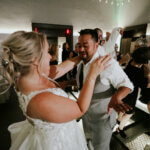 Comments
comments