Doug and Erin were married on June 27, 2021, at the Inn at Oneonta in Melbourne, Kentucky, and Reel Special captured their wedding video! 
From the moment we arrived at the Inn at Oneonta, we knew it was going to be a special day for Doug and Erin. What an incredible place to have a wedding!
We started off capturing some beautiful aerial footage of the Ohio River, then we quickly made our way to the adorable cottage where Erin and her bridesmaids were getting ready. After filming some detail shots of Erin's dress, we headed over to the train station where Doug and his groomsmen were adjusting their ties and preparing Doug for the first look with his bride.
We had the pleasure of working alongside Shelly Dawn Fryman (aka Shelly Dawn Images Photography…one of the very best!), and after realizing that the sun was directly overhead, we agreed that the best place for the first look would be in the shade of the cottage patio. Once Doug made his way over from the train station, we mic'd him up and stepped back to capture the first look with Erin. Y'all…the smile on Doug's face was PRICELESS. He was SO happy to see his bride, and Erin loved seeing Doug all dressed up for their wedding day!
We spent some time before the ceremony getting wedding video footage of Erin and her bridesmaids during their portrait session with Shelly and her second shooter, the talented Mark Mahan, worked their magic behind the lenses. From there, we headed down to the river bank to get set up for the wedding ceremony.
The ceremony opened with Doug and his parents walking down the center aisle. It was a powerful moment for Doug and for all those who know of the adversity he has overcome. Moments later, Erin made her way down the aisle to Doug as he stood there smiling from ear to ear just as he did during the first look.
Randie Marsh served as the officiant, which was fitting since she has known Erin since the day she was born. Randie challenged the couple to honor the covenant they were making and talked about how life would be incomplete without one another. Doug and Erin sealed their marriage ceremony with a kiss, then after taking a few minutes for photos, we headed to the reception where guests were enjoying the cocktail hour.
The toasts were one of our favorite parts of Doug and Erin's wedding day. Hearing stories of both Doug and Erin before they met made for a lot of laughs (and some tears). And can we just take a minute to talk about the AMAZING cakes? We don't want to spoil it here, but make sure you watch the wedding video highlights to see the awesomeness by Laura Bellew!
Our evening ended with the first dance and the mother-son dance with Doug and his Mom. What a treasure to be able to capture the faces and the emotions in those moments.
Doug and Erin, we LOVED filming your wedding! We hope that as you look back on your wedding video you will be able to relive and cherish your amazing day as if it were yesterday. We are so honored and grateful that you chose us to capture it, and we wish you all the best for many years to come!
Wedding Vendors
Wedding Photography: Rochambeau Photography (Shelly Dawn Fryman)
Venue: Inn at Oneonta
Catering:  Be Creative
Bride's Dress: Eddy K- Milano Couture Collection from Bridal & Formal
Groom's Attire: Jos A Banks
Hair: Susan's Salon and Spa
Makeup: Glossa- Carmen
Flowers: Petri's Floral
Cake: Laura Bellew
DJ: Rock 'N Ron
Musician(s): TJ White – Banjo; Susan Bavis – Flutist
Officiant: Randie Marsh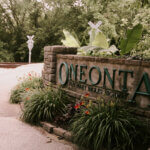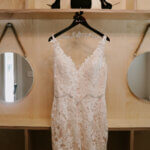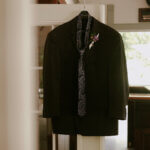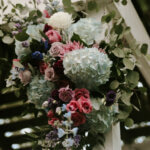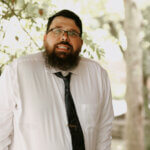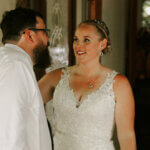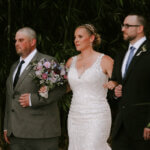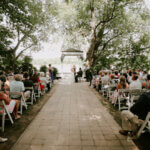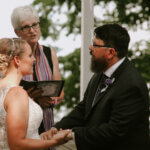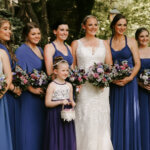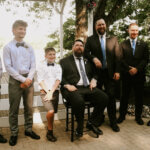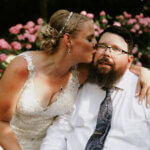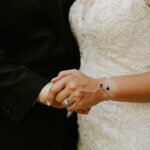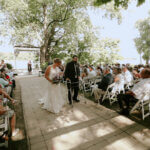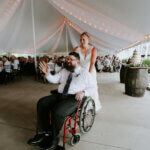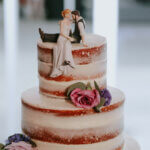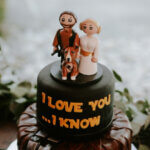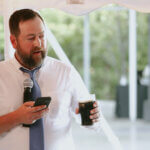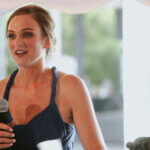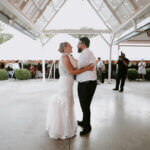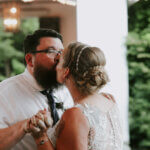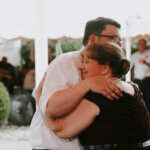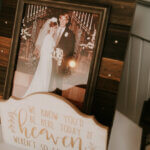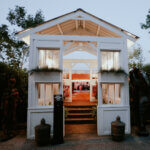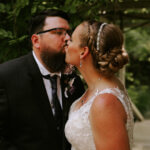 Comments
comments