James and Emily were married on October 6, 2018, at Central Christian Church in Lexington, Kentucky, and chose Reel Special to capture their wedding video. Check it out below.
We loved meeting James and Emily earlier last year. The couple had come in for the weekend from Cincinnati and took some time to meet with us over coffee at Starbucks. Emily was a bride on a mission and knew exactly what she wanted. It wasn't but a few minutes into the consultation where she had already expressed her desire to hire us to capture her wedding video. We loved spending time getting to know them, their story and their plans for the big day. It was a complete honor to know that these two were over the moon excited to work with us and have us film their wedding video.
We arrived at the Hilton in downtown Lexington where Emily and her bridesmaids were getting ready. Emily had the cutest flower girls in all the land, and they added such a sweet spirit to the day! Emily was SO calm it was almost unbelievable. It was as though everything had lined up perfectly and she was exactly where she was supposed to be at that very moment. That smile could not be wiped off her face and let us tell you, her makeup was absolutely flawless thanks to one of our favorite gal pals…Dana with Blush + Glow (formerly Pinkloulou Design Studio) who put her magic touches on this sweet bride. We were able to get some great wedding video footage while spending time with Emily and her girlfriends as they got ready for the big day. Emily's Mom and sister were so sweet during the preparations, and we loved being able to capture all the little details and special moments before Emily stepped into her beautiful dress.
Meanwhile, Ryan headed over to the Hyatt with Barrett (Claire + Barrett Photography) where James was getting ready with his groomsmen. It only takes a few minutes to capture preparation footage of the guys, so Ryan was able to hang out for a few extra minutes as the guys sat around and watched college football and gave James a hard time about tying the knot. Ryan also had an opportunity to document James reading a letter from his bride-to-be, and after he got done it was so sweet when James teared up talking about how much he looked forward to marrying Emily!
Besides getting to work with such a sweet couple on their wedding day, we also loved getting to work alongside two of the best in the business…Claire and Barrett! We teamed up with our awesome photog-friends to take both the bride and groom over to the Hunt Morgan House in downtown Lexington, where we were able to capture the sweetest first look for the wedding video. It was an absolutely gorgeous fall day and we couldn't have asked for more perfect weather!
Once James was in place, Emily made her way over to see her groom. As James turned around to see his bride, he was stunned. In awe. The look of amazement on his face was the BEST! These two were so precious together and Emily was just glowing. We loved the thoughtful gifts they gave one another; Emily got a signed (baseball team) jersey for James, and he got a Build-A-Bear that looked just like him as well as some sparkling Kendra Scott Jewelry. These two sure knew each other well and their gifts were so perfect! Usually, our couples open their gifts to one another before the first look and before they see each other, but these gifts were too special not to open together and we were so happy we could be there to capture it on the wedding video.
The ceremony took place at Central Christian Church in downtown Lexington. The ceremony was so special and included two ministers; both were an important part of her life growing up. KJ, one of our favorite pastors from Southland Christian Church (where we attend!) was Emily's youth pastor growing up. How cool is that?! And, did you hear their sweet vows on the wedding video? Ryan and I shared those same words, as they were written by Southland's main teaching pastor, Jon Weece. Those words mean the world to us so naturally we adored the fact that James and Emily shared them with each other as well!
The reception was held at the Carrick House, a beautiful venue also in downtown Lexington. Emily's Dad started off the night with an incredibly heartfelt speech, followed by James' Mom giving a beautiful toast to the newlyweds. Emily and James both have faced significant loss in their life, so we knew the words shared by their loved ones were going to be very special and we were right.
Following the toasts, the couple shared in their first dance. Emily and her Dad shared a father-daughter dance, then James and his Mom surprised everyone and KILLED IT with a choreographed dance! They were hilarious…check it out here!
Guests were then dismissed to several different buffet stations featuring the most delicious southern foods (biscuits, gravy, and fried chicken…need we say more?!). After the cake was cut, Kentucky Pro DJ got the dance floor rocking with James and Emily's guests. The evening could not have been more perfect and we were SO happy to be there capturing it all for their wedding video!
James and Emily, we absolutely loved filming your wedding! We hope that as you look back on your wedding video you will be able to relive and cherish your amazing day as if it were yesterday. We are so honored and grateful that you chose us to capture it and wish you all the best for many years to come!
The Wedding Vendor Team
Video: Reel Special
Photography: Claire and Barrett
Coordinator: Laura Triplett with Scripted Events
Flowers: Fields in Bloom
Venue: Carrick House
Catering: Lundy's Catering
Wedding Cake: Tinker's Cake Shop
Hair & Makeup: Dana Peddicord with Blush + Glow (formerly Pinkloulou Design Studio)
DJ: Kentucky Pro DJ
Furniture Rentals: Canvas Event Furniture
Seating Chart: Haley Michelle Designs
Transportation: Gold Shield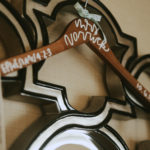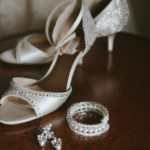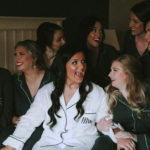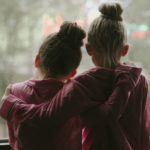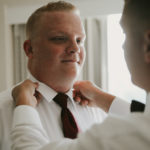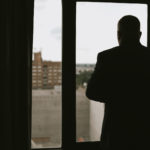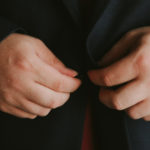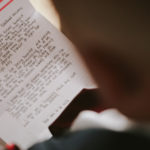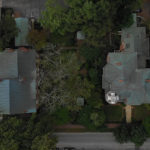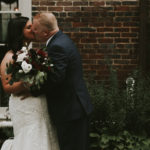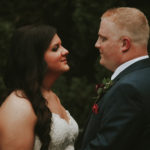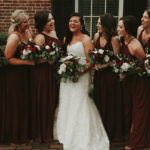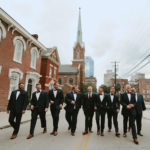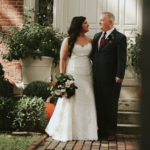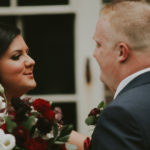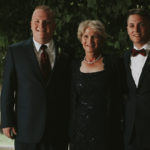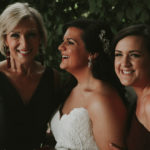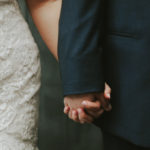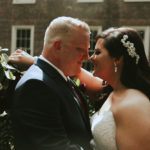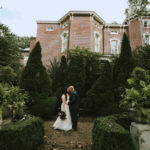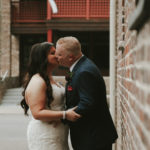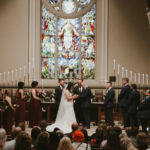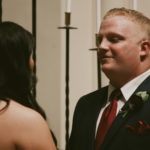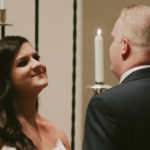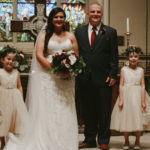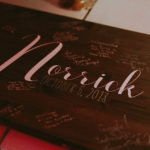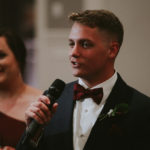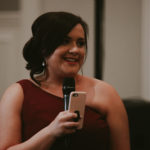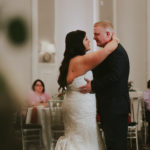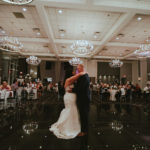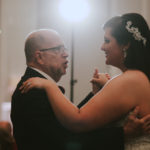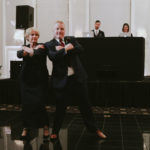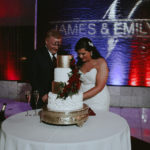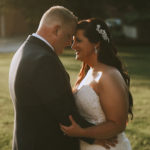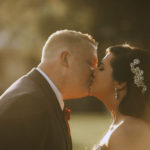 …
Comments
comments