Josh and Ashley were married on September 22, 2018, at Cason's Cove in Alvaton, Kentucky, and chose Reel Special to capture their wedding video. Check it out below.
We met with Ashley earlier last year. Josh was out of town traveling for work and Ashley was gracious enough to let us bring Willow along for our consultation. We loved getting to know her and hearing about her fairy tale dream wedding, and we just knew we wanted to be the ones she chose to capture her special day! That feeling was magnified even more when we looked up the pictures where she would be getting married in Alvaton (near Bowling Green)…Cason's Cove is g-o-r-g-e-o-u-s! Needless to say, but we were excited and so honored when she told us at the end of the meeting that she wanted to book us to film their wedding video!
We first arrived at Cason's Cove where Josh and Ashley were getting ready. Josh was stowed away in the groom's cottage at the front of the property, while Ashley was in the bridal suite with her girls. She had the sweetest bridesmaids and flower girls helping her get ready. Ashley had matching robes for everyone and they were the cutest things ever, especially on the darling flower girls!
We loved getting to spend some time with Ashley prior to her getting on her wedding dress. In addition to capturing several "detail" shots, we made sure to get lots of footage of her GORGEOUS dress! It was a stunning Hayley Paige gown with layers and layers of tulle and sparkles. Ashley glowed the moment she put the dress on, and we may have asked her five billion times to twirl around in it! It's always a great day when you can capture a bride in her true princess style for the wedding video!
Meanwhile, Ryan headed over to hang out with the guys while they were getting ready. He was able to capture wedding video footage of Josh with his groomsmen, and he also snagged footage of Josh opening up the gift Ashley had given him. Ryan wrapped up his time there by doing an impromptu interview with Josh sharing how he and Ashley met and telling reasons why he loved her. It was so sweet, and we just loved being able to capture on film a little bit of his heart for his bride so they can enjoy those moments when they watch their final wedding video together.
After our time with the Josh and Ashley, we headed over for the first look. The rain had broken up just in time for us to get Josh into place outside where Ashley could walk up to him. You all. Have we mentioned yet how STUNNING this venue was? If there was a word better than stunning, we'd use it, because it was just that amazing. Anyways, with the main barn at Cason's Cove as the backdrop for the first look, Ashley walked up to her groom and had him turn around. He smiled so big and had her twirl around in her beautiful dress. Sharing a first look before the ceremony calmed both of their nerves and allowed us a chance to capture some awesome footage for the wedding video of just the two of them together.
The ceremony was originally planned to be outdoors, however due to the rain that had already fallen and scattered showers still in the forecast, it was wisely moved inside. Fortunately, the decision was made early enough that Teresa Wolford and her team were able to put their magic touch on the space…and wow…they nailed it! A breathtaking floral arch adorned the barn door just behind where the officiant stood, and all the guests were able to fit comfortably inside as Josh and Ashley promised forever to one another. The ceremony was short and oh-so-sweet, and before we knew it the couple was introduced as husband-and-wife! They sealed their new marriage with a kiss, then we headed outside to capture some family photos before everyone was treated to a wonderful reception full of delicious food, dancing, and celebrating!
Josh and Ashley, we absolutely loved filming your wedding! We hope that as you look back on your wedding video you will be able to relive and cherish your amazing day as if it were yesterday. We are so honored and grateful that you chose us to capture it and wish you all the best for many years to come!
The Vendor Team
Video: Reel Special
Photography: The Malicotes
Venue: Cason's Cove
Planning/Coordination/Flowers: Teresa Wolford
Catering: Karen's Catering
Wedding Cake: Martine's Pastries
Hair & Makeup: Hunter Paige by Parlour 3 (Katie: hair + Tania: makeup)
DJ: D.J. Connection
Dress: Hayley Paige from Twirl Boutique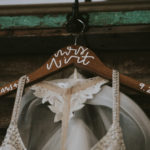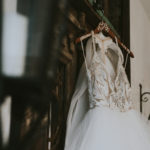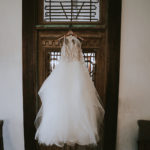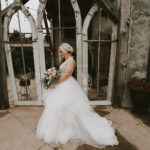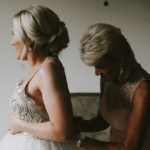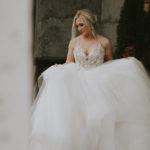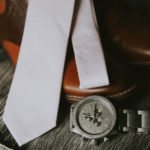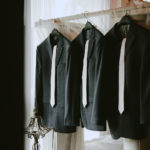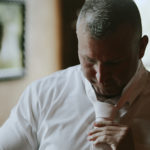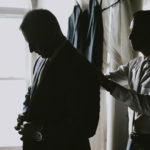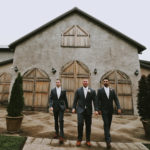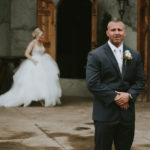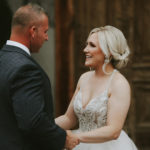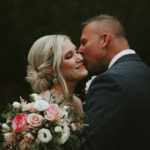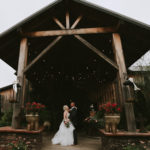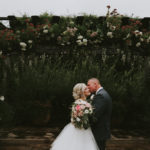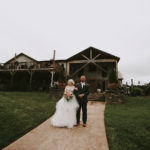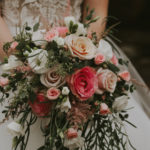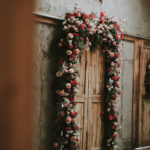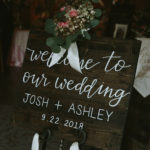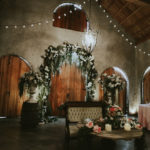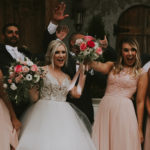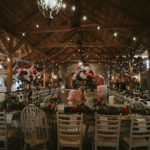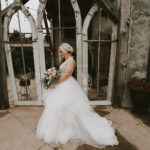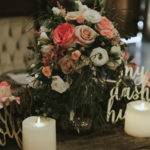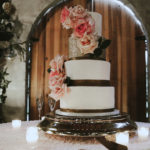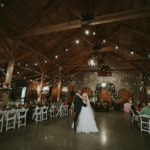 Comments
comments