Adam and Clare were married on April 13, 2019, in Lexington, Kentucky, and chose Reel Special to capture their wedding video. Check it out below.
Adam and Clare were such a sweet couple! They reached out to us last year about the possibility of filming their wedding video and we instantly knew their day would be beyond perfect. From the moment we met them, they treated us like family (even with having to bring Willow along to the first meeting!). After hearing about their day and the dream team they chose to work alongside them, it was truly an honor that they chose us to capture their wedding video!
We started off the morning filming Clare as she was getting her hair and makeup done by the incredibly talented Blush + Glow team. Clare's sweet sisters and mother were around making sure the wedding dress was steamed and ready, as well as other details she needed for her day. As Brittany stayed around to capture wedding video footage of Clare and her best gals, Ryan headed over to where Adam was getting ready. Adam was all smiles and full of tender emotion as he read the letter Clare wrote  to him. Hearing what the coupe wrote to each other was so special; these two clearly shared a strong bond and we were just so happy we got to be the ones to capture their wedding day unfold!
The wedding ceremony took place at Christ the King Cathedral near downtown Lexington, Kentucky. Adam and Clare waited until the start of the ceremony to see each other for the first time on their wedding day, and the moment was absolutely electric! The couple's eyes locked, their smiles beaming, and everyone stood in awe as they watched the gorgeous bride in her Hayley Paige gown (from Twirl Boutique, of course!). After the ceremony, the two snuggled close for some intimate moments and we were able to capture it all for their wedding video. And, we of course loved working with our favorite photographers, the Malicotes, as we filmed some epic footage of the newlyweds!
Their reception was a blast, full of good southern food, drinks, and dancing. The toasts given by each of their fathers, Clare's sisters, and Adam's brother were some of the best we've ever heard. We're pretty sure everyone had tears in their eyes from either laughing or feeling the sentimental and heartfelt words shared. Following dinner, the band opened up the dance floor they were simply amazing! It was so much fun capturing wedding video footage of friends and family breaking it down on the dance floor, having a great time, celebrating sweet Adam and Clare!
Adam and Clare, we absolutely loved filming your wedding! We hope that as you look back on your wedding video you will be able to relive and cherish your amazing day as if it were yesterday. We are so honored and grateful that you chose us to capture it and wish you all the best for many years to come!
Lexington Wedding Vendors
Video: Reel Special
Photography: The Malicotes
Coordinator: Refined Social Events
Flowers: Stems
Venue: Limestone Hall
Catering: Darae and Friends
Wedding Cake: Martine's Pastries
Hair & Makeup: Blush + Glow
Dress: The West Gown, Blush by Hayley Paige from Twirl Boutique
Band: The Company Band
Rentals & Decor: Canvas Events Furniture + Purdon's
Transportation: Celebrity Limo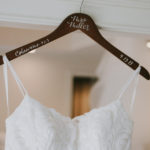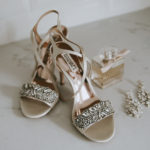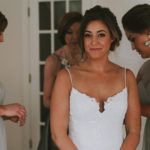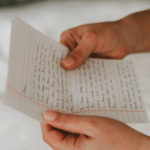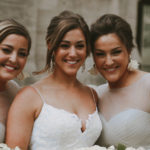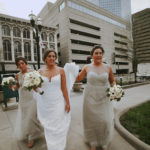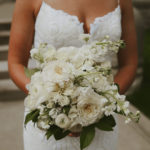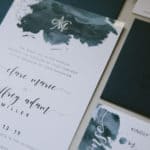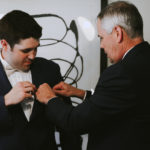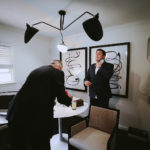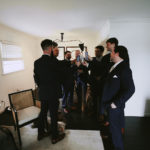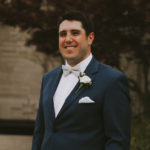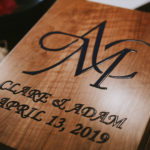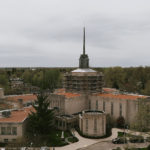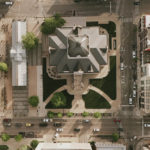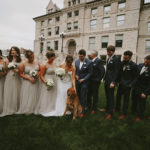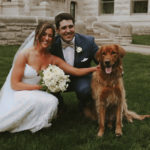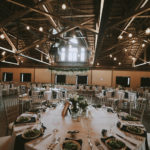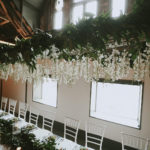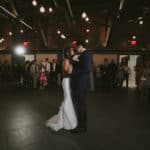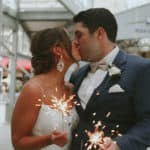 Comments
comments