Mitch and Shelby were married on June 22, 2019, at Southland Christian Church in Lexington, Kentucky, and chose Reel Special to capture their wedding video. Check it out below.
Mitch and Shelby are the sweetest couple! Shelby reached out to us last year about the possibility of filming her wedding video, and hearing all about the details of their day made us super excited about filming their wedding video (especially after hearing about her all start wedding vendor team)!
We started the day filming Shelby and her bridesmaids as they were getting ready and we got to do it alongside the dynamic duo and friends, Matt and Kelsey Malicote of The Malicotes. It was such a joy being with Shelby as her best girls gathered around to pray over her before the ceremony. Brittany captured wedding video footage all the girls while Ryan headed over to where Mitch and his groomsmen were getting ready. Both Mitch and Shelby were so excited to see each other and moments before their first look we were able to steal them away to ask them some sweet details about their love story. All of these moments are an absolute joy to capture for the wedding video!
The ceremony took place at the chapel at Southland Christian Church (where Ryan and I got married!). And, our absolute most favorite minister in the world led the ceremony between Mitch and Shelby. The vows that Pastor Jon Weece shared with the couple are some of the best…like the kind that make you tear up instantly upon hearing them because the words are so simple yet powerful! It truly was a heartfelt service and we loved getting to be a part of it and film it for the wedding video.
The reception was held at Lexington Country Club. The amazingly talented Ginny Atkins with Sharing Special Moments created an immaculate setting for such a special wedding. Everything was absolutely beautiful and so elegantly decorated. Friends and family enjoyed time together eating a delicious meal, tasting cake, and of course, dancing the evening away with none other than Kentucky Pro DJ. It was fun to celebrate with and capture footage of the newlyweds and their loved ones for the wedding video. And talk about some epic sunset shots…our favorite!
Mitch and Shelby, we absolutely loved filming your wedding! We hope that as you look back on your wedding video you will be able to relive and cherish your amazing day as if it were yesterday. We are so honored and grateful that you chose us to capture it and wish you all the best for many years to come!
Video: Reel Special
Photography: The Malicotes
Planner: Ginny Adkins with Sharing Special Moments
Flowers: Stems
Ceremony Venue: Southland Christian Church
Officiant: Jon Weece
Reception Venue and Catering: The Lexington Country Club
Wedding Cake: Tinker's Cake Shop
Hair & Makeup: Blush and Glow
Dress: Stella York from Twirl Boutique
DJ: Kentucky Pro DJ
Stationary: Simply Done Invites
Transportation: Gold Shield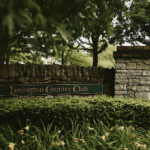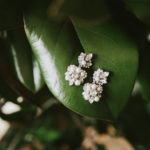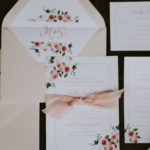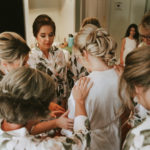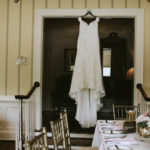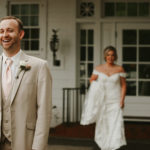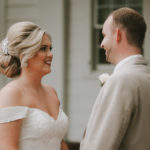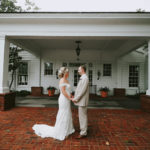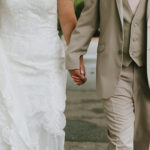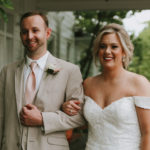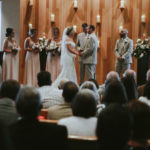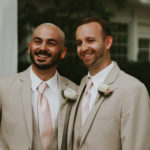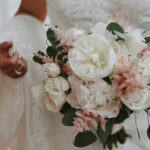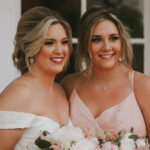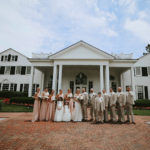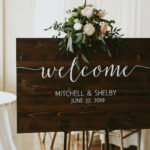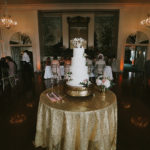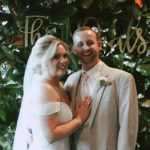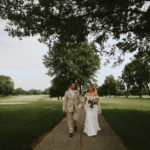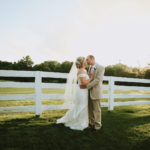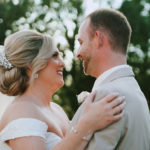 Comments
comments