Nat and Becca were married at Spindletop Hall on May 18, 2019, in Lexington, Kentucky, and chose Reel Special to capture their wedding video. Check it out below.
Nat and Becca were just the sweetest! Becca reached out to us last year about the possibility of filming her wedding video, and there was no doubt that we wanted to be a part of their special day at the magnificent UK Club at Spindletop Hall in Lexington.
We loved being with Becca while she was getting ready and enjoyed getting to work alongside Jessica Hatton Photography throughout the day. While Brittany stayed around to capture wedding video footage of Becca and her bridesmaids, Ryan headed down to where Nat was getting ready. One of our favorite parts of the day was when Nat read his letter from Becca. You all, when the groom tears up, we can hardly hold back the tears ourselves and Nat had us all kinds of emotional! We were swooning over their first look as Becca walked down the cascading staircase at Spindletop to her groom. All of these moments were an absolute joy to capture for the wedding video.
The ceremony and reception both took place at Spindletop Hall. The ceremony started in true style as Becca arrived in a beautiful Rolls Royce. She was accompanied by her mother and father and they gracefully walked down the aisle together. Nat was all smiles as he also wiped away tears of joy. The minister gave a very heartfelt message and the two sealed it with a passionate kiss at the end. To top it all off, these two soon headed for the Spindletop diving pool where we were able to capture some super fun footage for the wedding video. It's only fitting since Becca pretty much grew up swimming at Spindletop and was on the Dive Team for the University of Kentucky (Go Cats!).
Their reception was full of love and southern delight. Guest enjoyed a delicious buffet dinner and the newlyweds cut the delicious cake by Martine's Pastries. Two of Becca's closest friends and bridesmaids gave their toasts and both spoke precious words to Becca. They both agreed that Nat and Becca were a pretty special couple and the two were meant for one another. Nat's Dad (who also was the best man) gave an awesome toast as well, so be sure to listen for it in the wedding video! The newlyweds made their way out to the patio and shared their first dance at sunset. It was so, so beautiful…and we were incredibly honored to be capturing it all for such a great couple.
Nat and Becca, we absolutely loved filming your wedding! We hope that as you look back on your wedding video you will be able to relive and cherish your amazing day as if it were yesterday. We are so honored and grateful that you chose us to capture it and wish you all the best for many years to come!
Video: Reel Special
Photography: Jessica Hatton Photography
Flowers: Carol Lynn Events
Venue and Catering: The Club at UK's Spindletop Hall
Wedding Cake: Martine's Pastries
Hair: The Tease Salon
Makeup: Lindsay Campton
Dress: Maggie Sotterro from Bridal and Formal
DJ: Clear Pro DJ
Paper Goods: Simply Done Invites
Transportation: Gold Shield Limos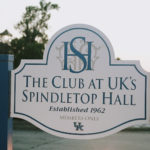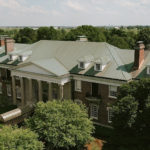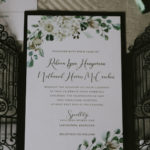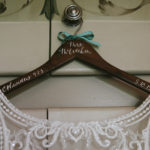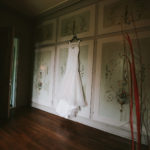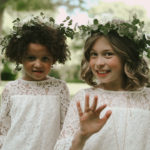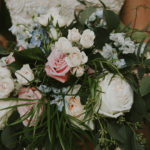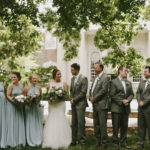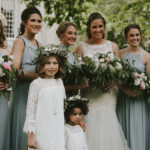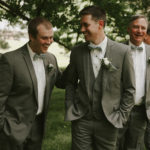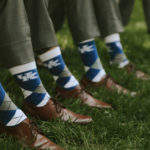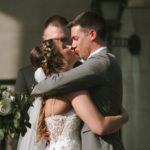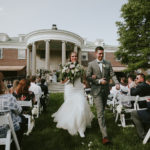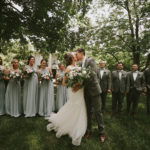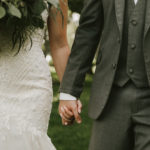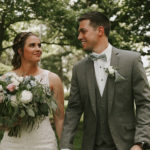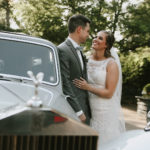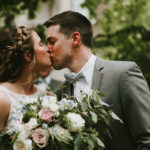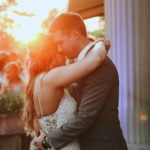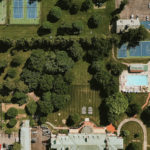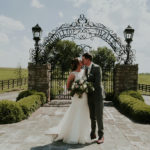 Comments
comments