Nathan and Stephanie held a beautiful and intimate wedding ceremony and had their reception at Tony's of Lexington on June 20, 2020, and chose Reel Special to capture their wedding video.
Nathan and Stephanie were excited to celebrate their wedding day with an extravagant event at Keeneland, but when the coronavirus forced a change of plans these two made the best of a difficult situation and instead held a more intimate ceremony and reception with their closest family and friends in Lexington, Kentucky.
The day started with both Stephanie and Nathan getting ready with their wedding party. Stephanie and her bridesmaids met at her parents' beautiful home in Nicholasville, Kentucky, while Nathan and his groomsmen prepared for the big day at Nathan's place in downtown Lexington.
Once the preparations were complete, the couple opted to do a first look at Gratz Park before the ceremony. It was so sweet capturing these two seeing each other for the first time on their wedding day, and we worked closely with our friend and photographer, Victor Sizemore, to make sure we had all the perfect angles covered!
After the first look, it was time for the ceremony so we made our way to St. Paul Catholic Church just a few blocks away. Due to the uncertainty and risks associated with COVID-19, everyone was required to wear a mask or face covering (except for the bride and groom), and the limited number of guests were scattered throughout the many rows of church pews in order to maintain safe social distancing.
At the conclusion of the ceremony, we boarded a stretch limo bus and cruised around Lexington before heading to the reception at Tony's of Lexington, one of the most popular and impressive steak houses in Central Kentucky. The reception featured a cocktail hour with craft drinks, followed by an incredible meal selection before the father of bride, best man, and matron of honor all shared the sweetest toasts in celebration of Nathan and Stephanie. The evening concluded with a few special dances, and of course the cake cutting which featured an amazing (and delicious) work of art by Tinker's Cake Shop.
Nathan and Stephanie, we loved filming your wedding! We hope that as you look back on your wedding video you will be able to relive and cherish your amazing day as if it were yesterday. We are so honored and grateful that you chose us to capture it and wish you all the best for many years to come!
Video: Reel Special
Song: The Greatest Story Ever Told by Secret Nation (licensed via Music Bed)
Photography: Victor Sizemore Photography
Cake: Tinker's Cake Shop
Ceremony Venue: Historic St. Paul Roman Catholic Church
Makeup: Kristin Gray
Wedding Dress: Relix Bridal
Hair: Blo Dry Bar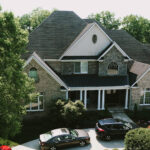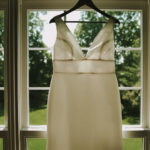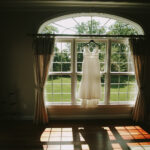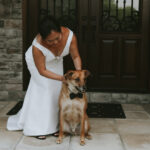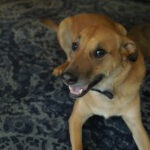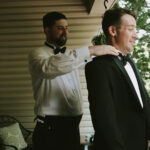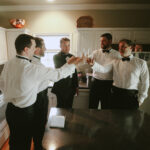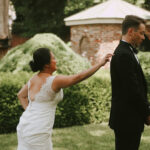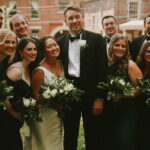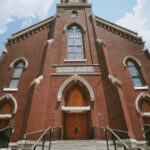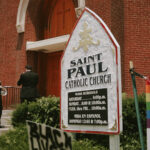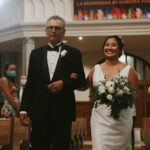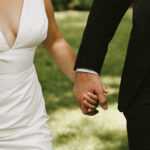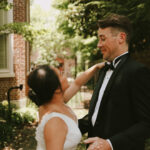 Comments
comments