Peyton and Katelyn were married in a beautiful wedding at Evans Orchard in Georgetown, Kentucky, on August 15, 2020, and Reel Special got to capture their wedding video.
Peyton and Katelyn met and fell in love during their time together in school at Lexington Christian Academy. Over the years their relationship continued to grow, and on a trip to Asheville, North Carolina, Peyton popped the question to Katelyn when she least expected it.
The couple's wedding day couldn't have been more perfect. Katelyn and her bridesmaids enjoyed the comforts of the bridal suite at the Events Barn at Evans Orchard as they prepared for the ceremony later that evening. Meanwhile, Peyton and his groomsmen arrived at the venue just as the talented Jessica Jones and her team with Blooms & Blossoms were putting the finishing touches on the ceremony and reception flowers and decor.
Katelyn wore a stunning Hayley Paige gown, and it was such a sweet moment to capture her and her Dad doing a first look before the ceremony. After some bridal party portraits, it was time for the guests to be seated and the ceremony to begin.
One of our absolute favorite parts of filming a wedding day is capturing the groom's face as he sees his bride for the first time on their wedding day, and Peyton's reaction did not disappoint as he saw Katelyn walking towards him. Katelyn and Peyton shared their vows with one another under the most beautiful golden hour sunlight, and after their minister pronounced them as husband and wife, the newlyweds kissed to the cheers of their loved ones in attendance.
The reception featured a delectable meal served by Bayou Bluegrass Catering, and Brooke with A to Z Productions did a fantastic job emceeing the reception formalities including the cake cutting, toasts, and special dances. The evening ended with a spectacular sparkler send-off for Peyton and Katelyn, followed by an epic peel out by the groom as he and his new bride departed in his recently restored 1965 Ford Mustang GT.
Peyton and Katelyn, we loved filming your wedding! We hope that as you look back on your wedding video you will be able to relive and cherish your amazing day as if it were yesterday. We are so honored and grateful that you chose us to capture it and wish you all the best for many years to come!
Video: Reel Special
Photography: Josephine Kline Photography
Venue: Evans Orchard Event Barn
Catering: Bayou Bluegrass Catering
Dress: Blush by Hayley Paige from Twirl Boutique Lexington
Flowers: Blooms & Blossoms
Wedding DJ: A to Z Productions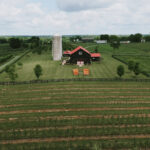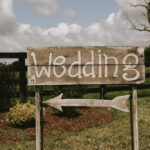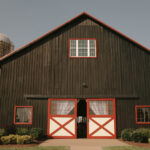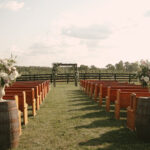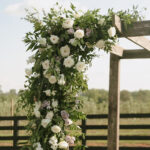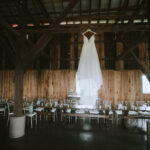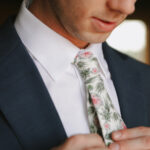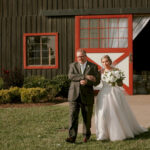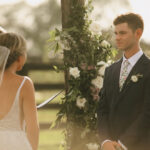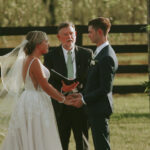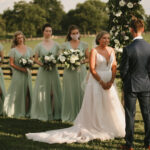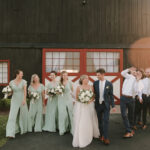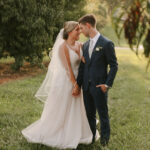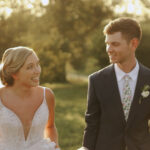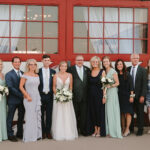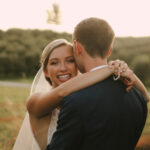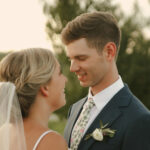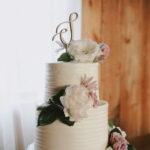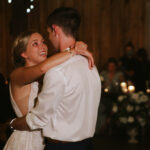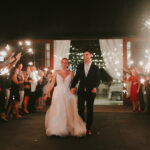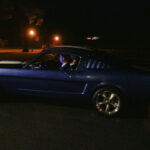 Comments
comments