Taylor and Lindsley were married at Apiary on October 19, 2019, in Lexington, Kentucky, and chose Reel Special to capture their wedding video. Check it out below.
Taylor and Lindsley are two of the sweetest people you will ever meet. They have such a contagious, positive spirit that makes you want to be lifelong friends. Although Kentucky natives, Taylor and Lindsley now live in Washington D.C., but were sold on having their destination wedding in the heart of Lexington. We were over the moon excited when Lindsley reached out to us about filming her wedding video, and after she told us about her wedding plans and mentioned her all-star line up of vendors, we were ALL IN!
We loved spending time with Lindsley as she was getting ready. She was SO sweet, y'all! The entire day she checked on us and made us feel like family. It was truly an honor to get to be with her as she was preparing for her best day ever! We loved getting to see the fabulous duo of Allison and Dana of Blush and Glow as they had the girls looking stunningly fabulous in virtually no time. Lindsley's hair featured the most perfect side braid, and she was glowing in the moments leading up to her and Taylor's first look. While Brittany stayed with Lindsley to get wedding video footage of her reading her precious card from Taylor, Ryan headed over to where the guys were hanging out to capture some last-minute footage of Taylor and the groomsmen. Before long we were tucking Taylor away in the garden at Apiary so they could prepare for their first moment together on their wedding day.
Before their first look, we were able to capture Lindsley and her Dad spending a few moments together as well as Taylor and his Mom (yay for first looks with the Mom…this was a first for us and we loved the idea!). The first look with Taylor and Lindsley was precious. As Taylor stood waiting for his bride, Lindlsey walked toward her groom with the biggest smile on her face. Their first look was priceless and such a sweet moment to capture for the soon to be newlyweds for the wedding video.
The ceremony took place at Apiary in downtown Lexington. Just beneath the magnificent sailcloth tent was the most beautifully decorated spot for Taylor and Lindsley to make their covenant to each other. Loved ones gathered to see the sweet couple say their heartfelt vows and exchange their rings. Before we knew it, they were sealing their marriage with a kiss and took their first walk as the new Mr. and Mrs.!
The reception also took place at Apiary. You all. There really are no words for the beauty that encompassed every aspect of this day. Refined Social Events completely wowed us with their design and unique touch to the reception spaces. The flowers were breathtaking, the candles set the most romantic vibes, and all the speeches were so special to hear and capture for Taylor and Lindsley's wedding video. The evening simply perfect and it was a blast filming alongside the Malicotes (our favorite husband-and-wife wedding photographers in Lexington). We captured footage of the guests dancing the night away as the talented Encore of Lexington band performed. It was a magical evening, and we were beyond blessed to film their wedding video.
Taylor and Lindsley, we adore you both! We hope that as you look back on your wedding video you will be able to relive and cherish your amazing day as if it were yesterday. We are so honored and grateful that you chose us to capture it and wish you all the best for many years to come!
Video: Reel Special
Photography: The Malicotes
Planner/Design: Refined Social Events
Venue and Catering: Apiary
Wedding Cake: Family Friend
Hair & Makeup: Blush and Glow
Wedding Dress: BHLDN
Harpist: Elaine Cook
Band: Encore of Lexington
Transportation: Gold Shield Limos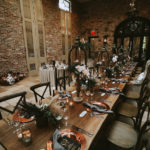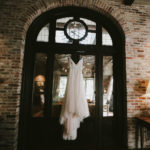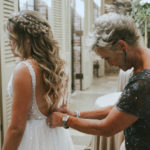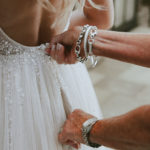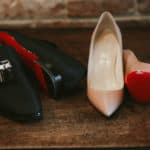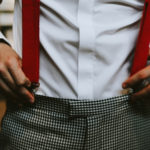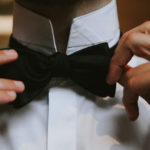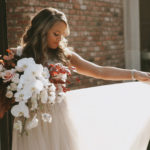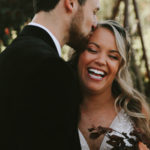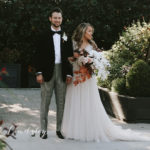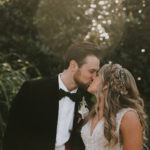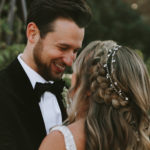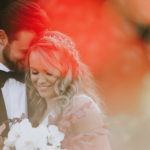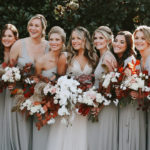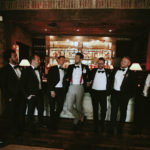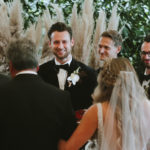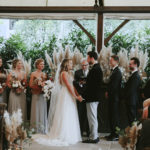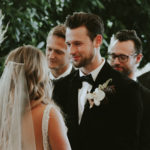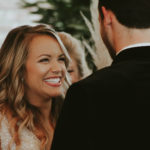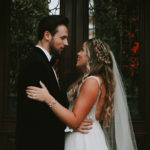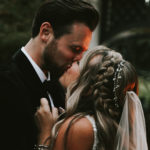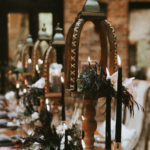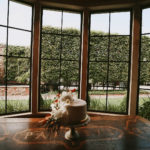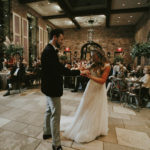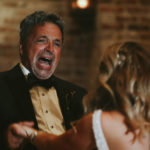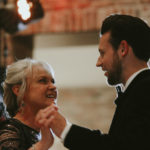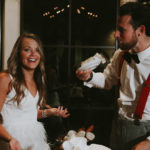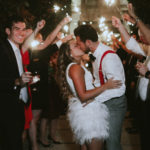 Comments
comments