Trevor and Sierra were married in a beautiful wedding at The Heartwood in Lexington, Kentucky, on October 10, 2020, and Reel Special got to capture their wedding video.
Trevor and Sierra's story is one of growth. The two attended the same middle and high schools in Lexington, and as Trevor started pursuing Sierra, her feelings for him grew for about a year before they eventually started dating. As time progressed, they continued to grow closer to one another, and Trevor knew it was time to ask her to marry him.
Sierra loves to grow plants, so Trevor decided to take her to one of her favorite places, Michler's Greenhouse, where had hidden a little note with his "Will you marry me?" message on it. Sierra said "Yes," and from there, the couple started the fun (and sometimes stressful) process of wedding planning.
The couple chose to tie the knot at The Heartwood, an industrial event venue in the heart of Lexington that features beautiful, old reclaimed barn wood and large, exposed steel trusses. The venue was the creation of Nathan Brown, a good friend of ours who also owns Old World Timber and Bluegrass Distillers. Nathan is passionate about helping Lexington grow and thrive, and we were so excited when Sierra told us she was planning to get married in such an awesome space.
We started filming Sierra's preparations at The Heartwood, then Ryan headed over to Trevor and Sierra's recently purchased home where the guys were getting ready. After capturing some wedding video footage in both locations, we made our way to Gratz Park in downtown Lexington for the first look. There was rain in the forecast, but we were so fortunate to have a break in the weather moments before Trevor and Sierra saw each other for the first time on their wedding day.
After the first look, we returned to The Heartwood for the ceremony. Trevor handmade an incredible wood backdrop that blended perfectly with the aesthetics of the venue, and Sierra surprised Trevor with an illuminated sign that said, "Today is a gift." This saying is Trevor's favorite phrase (he even has a tattoo of it), so Sierra had the sign made using the same artwork. How sweet was that?! Sierra and her family did an absolutely fantastic job with the decor!
Trevor and Sierra shared their vows with one another and were pronounced as husband and wife in front of all their loved ones. Once the ceremony concluded, the space shifted to host one of the most lively and impressive receptions we've ever captured! We're not exaggerating when we say this…Trevor and Sierra danced the whole evening and it. was. awesome.
The newlyweds treated everyone to Joella's Hot Chicken for dinner, and their family provided the most incredible spread of desserts for all to enjoy. And did you catch a glimpse of the STUNNING wedding cake? Sierra's Mom made it! We were so amazed at all the personal touches that made this day so perfect!
Trevor and Sierra, we LOVED filming your wedding! We hope that as you look back on your wedding video you will be able to relive and cherish your amazing day as if it were yesterday. We are so honored and grateful that you chose us to capture it, and we wish you all the best for many years to come!
Wedding Vendors
Wedding Video: Reel Special
Wedding Photography: Pantoja Photography
Venue: The Heartwood
Hair: Samantha Simone
Makeup: Bangs and Blush
DJ: WhatsUp DJ (Josh Sadlon)
Catering: Joella's Hot Chicken
Dress: Relix Bridal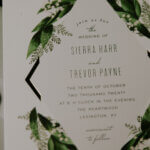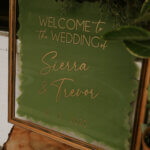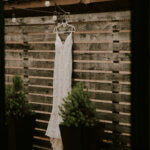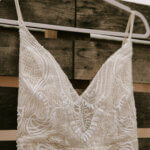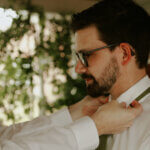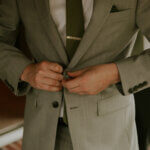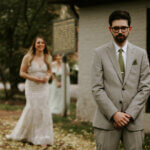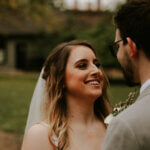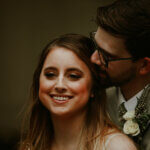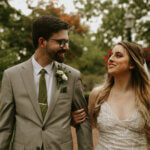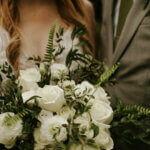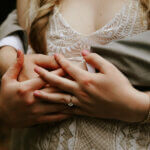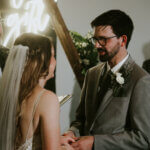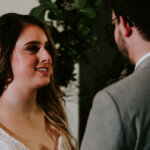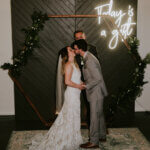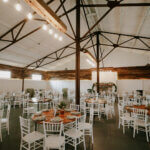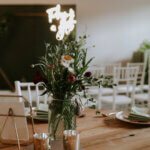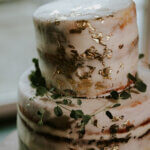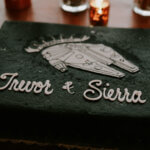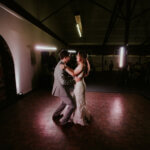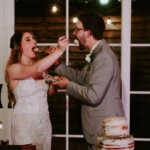 Comments
comments