Walker and Courtney were married on July 27, 2019, in Lexington, Kentucky, and chose Reel Special to capture their wedding video. Check it out below.
Walker and Courtney met at the University of Florida during Walker's senior year, and after several years of dating, he knew it was time to ask Courtney to marry him. One of their favorite things to do together is to take an evening stroll together around Claiborne Farm, a magnificent thoroughbred horse farm in Paris, Kentucky, that has been in Walker's family since 1910. Walker devised a plan to pop the question to Courtney on a beautiful evening in the bluegrass as they walked to check on a horse, and of course, she said "Yes!" and the wedding planning got underway! What an honor it was when we learned Walker and Courtney were interested in having us capture their wedding day, especially after having the privilege of filming Walker's sister get married as well.
Our day started at the Hilton in downtown Lexington where we captured Courtney as she was getting ready with her bridesmaids. We LOVED getting to work alongside Samantha Moore, an incredibly talented Lexington photographer. Samantha was such a gem, y'all!
As Courtney and her bridesmaids had their hair and makeup done, Brittany captured wedding video footage of the girls while Ryan headed over to where Walker and his groomsmen were getting ready. Both Walker and Courtney were anxious and excited to see each other, but not before we captured the sweetest details about their love story. All of these moments are an absolute joy to capture for the wedding video!
The ceremony took place at Second Presbyterian Church in downtown Lexington, Kentucky. It was a beautiful ceremony with friends and family gathered to watch this lovely couple get married. The minister asked Walker and Courtney to share their vows with one another, and just like that, the newlyweds shared their first kiss as Mr. and Mrs. Hancock!
The reception was held at the Keeneland Entertainment Center surrounded by beautiful rolling hills of bluegrass and nearly a century of unparalleled horse racing tradition. Guests enjoyed a fabulous cocktail hour filled with hors d'oeuvres and drinks all before entering the main reception area. The amazing team at Refined Social Events created a masterpiece with the space, and after a delicious dinner was served, the reception continued with cake cutting, toasts, and plenty of dancing. It wasn't long before everyone got to the dance floor to enjoy music and dancing by an exquisite nine-piece band from Washington D.C. called Gentlemen and their Lady.
Walker and Courtney, we absolutely loved filming your wedding! We hope that as you look back on your wedding video you will be able to relive and cherish your amazing day as if it were yesterday. We are so honored and grateful that you chose us to capture it and wish you all the best for many years to come!
Video: Reel Special
Photography: Samantha Moore
Design & Flowers: Refined Social Events
Furniture: Canvas Event Furniture
Linens: Nuage Designs
Calligraphy: Claudia Engle Designs
Live Painter: Carla Phillips
Venue and Catering: Keeneland
Wedding Cake: Martine's Pastries
Makeup: Kristin Gray Makeup Artistry
Hair: Maddie Woff
Band: Gentleman and their Lady
Transportation: Gold Shield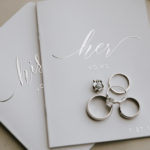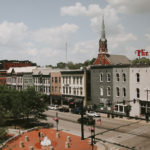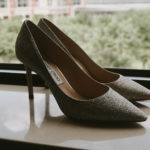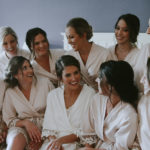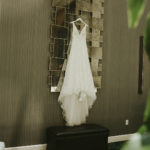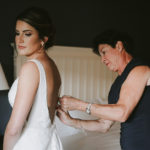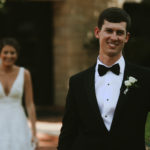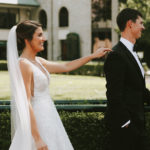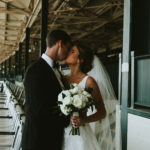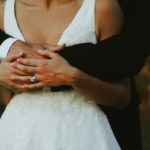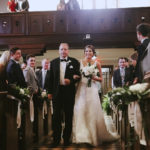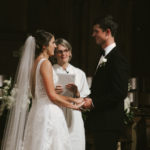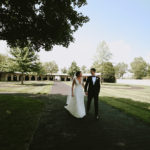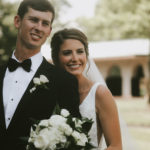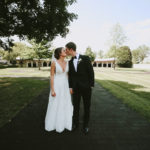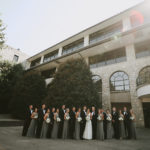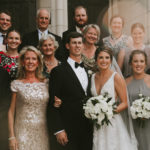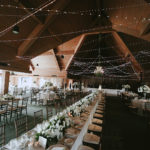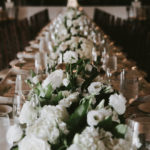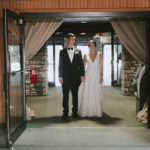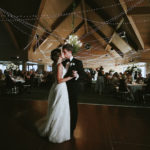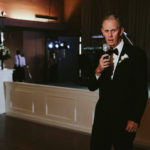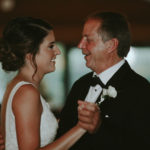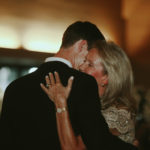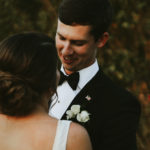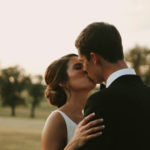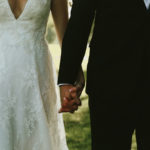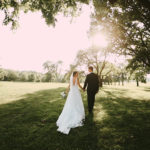 Comments
comments